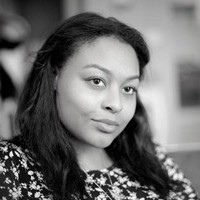 Tell us a little bit about yourself and your family
Hi, I'm Marie Farmer and I'm the founder of the family nutrition app, Mini Mealtimes. Coming to an app store near you soon. I live in London with my wonderful husband and 2 year old son, who is on the spectrum.
What is your son's favourite book?
My sons favourite book seems to vary from week to week but Not Now Bernard by David McKee is a staple in our house.
Which book do you most like reading to him and why?
I love to read him any book by Julia Donaldson. Her engaging plots, memorable characters and the unique illustrations always keep my son glued to the spot. Plus they are entertaining for me so reading them over and over isn't a chore. At least until the 5th reading in a row anyway 🙂