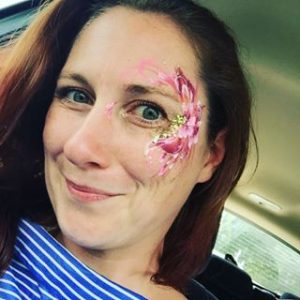 Tell us a little bit about yourself and your family
My name is Alex and I'm a freelance writer, editor and proofreader. I have a PhD in English Literature/Theatre History and I'm currently re-writing my thesis into a book for publication! I live in Harlow, Essex with my husband (Leo), youngest stepdaughter (18), and two children (aged 6 and 4). Oh and we have another baby on the way this summer!
What are your children's favourite books?
When my son, Jackson, was a toddler, he was OBSESSED by The Gruffalo and The Gruffalo's Child by Julia Donaldson and Axel Scheffler, and boy do I mean obsessed. As well as reading them throughout the day, we had to read them every night, speaking increasingly softly as he dropped off to sleep! He loved the rhyming pattern and the sounds of the words. After a few weeks, my husband and I knew all the words and could recite them in a doze as we read on the end of his bed.