It's Valentine's Day so we thought we'd take the opportunity to share our favourite books which focus on love.
We recommend: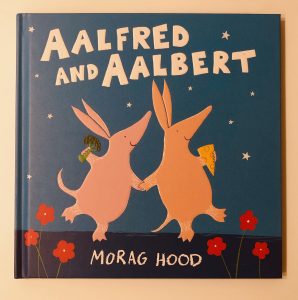 Aalfred and Aalbert by Morag Hood
A lovely tale about two (male) aardvarks who are potentially a perfect couple, and the little blue bird who plays matchmaker.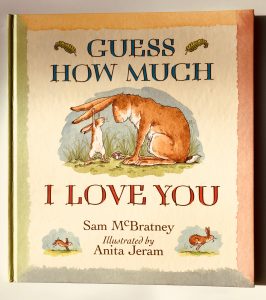 Guess How Much I Love You by Sam McBratney & Anita Jeram
A gorgeous book about trying to vocalise the extent of your love. This makes a perfect gift for a small child (or even a grown up!)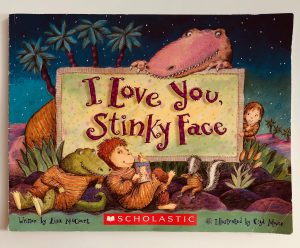 I Love You Stinky Face by Lisa McCourt & Cyd Moore
A little boy asks his mother lots of questions about what might possibly change her love for him in the future. The answer is of course – nothing!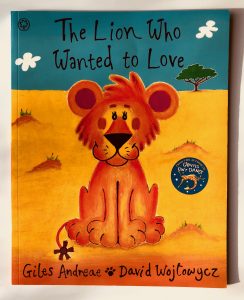 The Lion Who Wanted To Love by Giles Andreae & David Wojtowycz
Leo is not like other lions. He doesn't feel compelled to hunt other animals, he just wants to cuddle them and shower them with love. This is a gorgeous book about the importance of showing love and kindness.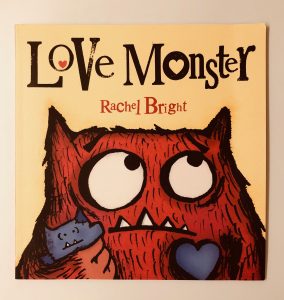 Love Monster by Rachel Bright
A heartwarming story which reassures children that it's OK to be different. It also shows that even at the moments when you feel unlovable, love will find you and pick you back up.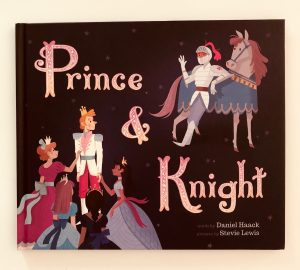 Prince & Knight by Daniel Haack & Stevie Lewis
The prince of the realm has come of age so his parents want him to find a bride. He's looking for something different but he just doesn't know what that is.  Then he meets a brave knight…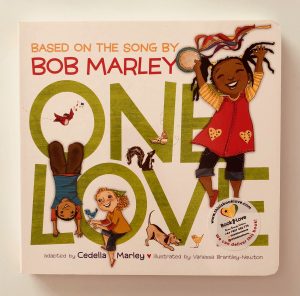 One Love by Cedella Marley & Vanessa Brantley-Newton
This beautiful little board book takes the lyrics of Bob Marley's much-loved song and makes them accessible to children. It shows kids that with love, kindness and hard work we can achieve amazing things together.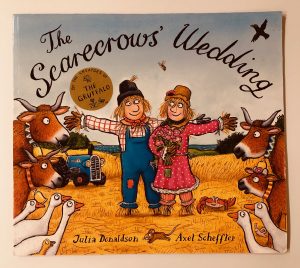 The Scarecrow's Wedding by Julia Donaldson & Axel Scheffler
Betty O'Barley and Harry O'Hay are two scarecrows who are very much in love. The pair start planning the best wedding the farm has ever seen – but things start to go a little awry…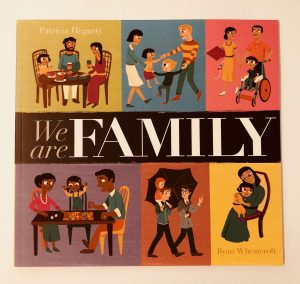 We Are Family by Patricia Hegarty & Ryan Wheatcroft
Every family is different and this book helps children see that although their family may not look like the same as somebody else's, the experiences they go through and the love that they feel are all essentially the same.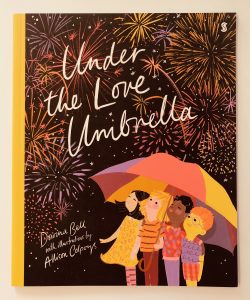 Under The Love Umbrella by Davina Bell & Allison Colpoys
This beautifully illustrated book shows kids that even when they are on their own, their loved one is always with them in spirit to help them through difficult times.
We'd love to hear what you think of these books and what other titles you would add to the list. Let us know in the comments below!