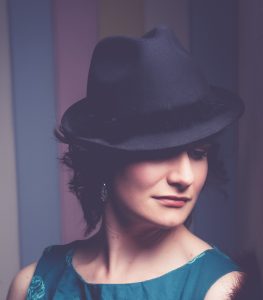 Tell us a little bit about yourself and your family
Hi, I'm Laura, a Freelance Writer with one little boy, aged 4. We live in Wiltshire, and have a whopping book collection. Wilfie loved books from a very early age, and as a full time parent who struggled with PND, I was overjoyed when reading became our world. We would begin each week with 'New Book Monday', and would regularly read sixty books a day together! Now Wilfie loves to read, and will devour anything with a decent amount of pictures.
What is your son's favourite book?
Tigger Comes to the Forest and Has Breakfast – A.A. Milne