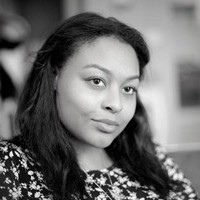 Tell us a little bit about yourself and your family
Hi, I'm Marie Farmer and I'm the founder of the family nutrition app, Mini Mealtimes. Coming to an app store near you soon. I live in London with my wonderful husband and 2 year old son, who is on the spectrum.
What is your son's favourite book?
My sons favourite book seems to vary from week to week but Not Now Bernard by David McKee is a staple in our house.
Which book do you most like reading to him and why?
I love to read him any book by Julia Donaldson. Her engaging plots, memorable characters and the unique illustrations always keep my son glued to the spot. Plus they are entertaining for me so reading them over and over isn't a chore. At least until the 5th reading in a row anyway 🙂
What was your favourite book when you were a child?
The Monster At The End Of This Book by Jon Stone. My son also loves this story and he finds my Grover impression quite amusing, I even have a puppet that reads it with us!
Who is your favourite illustrator and why?
Quentin Blake, I was introduced to his work as a child through the Roald Dahl's books but even then was fascinated by them. As I got older I appreciated how talented he is and discovered his own books.
What do you look for when shopping for a new book for your child?
If a story is centred around kids using their imaginations together, I'm sold.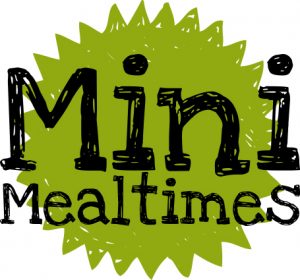 About Mini Mealtimes
Mini Mealtimes started out as a vague idea I had just after my son turned 1. I was concerned he wasn't eating enough and wanted something or someone to give me some guidance.  I wondered am I giving him the right kind of food? Is he having too much salt? and many of my friends had similar questions. I realised an app needed to be created to help parents track their children's eating habits, understand how food labels relate to their children. And reassure them they are most likely doing a great job. Now I'm finally beta testing the app and so far the feedback from parents has been positive and extremely useful.
https://www.instagram.com/minimealtimesapp/