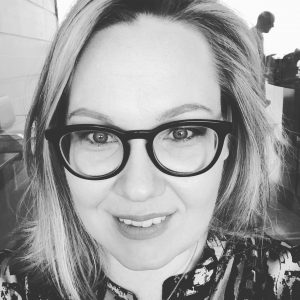 Tell us a little bit about yourself and your family
I'm Julia Barker, the owner of Zen With Julia. I'm a professional organiser and trainee KonMari consultant working and living between Yorkshire and Malta. My wife and I have one child, a chirpy little fellow called Ciccio (say chee-cho, it's the Italian short version of Francesco which only gets used when something Dreadful has happened…). He's nearly 3 by the way.
What is your son's favourite book?
At the moment it's A Whale of a Tale – one of the Dr Seuss books (Bonnie Worth et al). We picked it together from the library and he really loves the rhyme. Now, whenever something big or exciting happens he says 'mummy, it's a WHALE OF A TALE' and is generally very pleased with himself. I was quite surprised he got so into it actually as it's quite detailed about the ol' cetaceans.