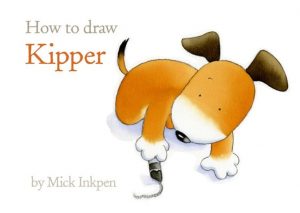 Can you believe that Kipper the dog is 30 years old? I was 11 when his very first adventure was published but somehow he still feels like he was part of my childhood because I remember reading the stories to younger members of the family.
Fast forward to the present day and my daughter and I love reading about Kipper's adventures together. There's something about the series which is so simple yet so engaging for little ones.
We are big fans so I was over the moon when Hachette Children's UK asked us to take part in Kipper's Big Blue Balloon Blog Tour to celebrate his birthday!
We are extremely excited to be closing the tour with some exclusive content from Mick Inkpen himself – a step by step guide on how to draw the lovable pup from scratch.
So grab some paper, a pencil, some crayons (or paints if you're feeling particularly creative) and an eraser and let's go!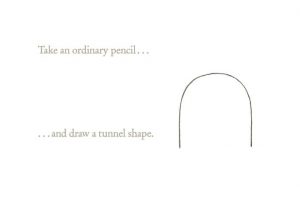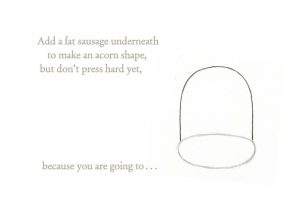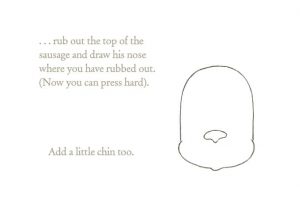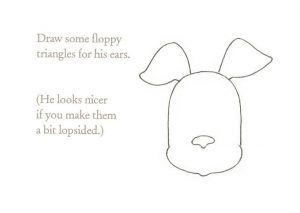 So far so good right? Nothing too tricky there and you can see his lovely little face starting to take shape.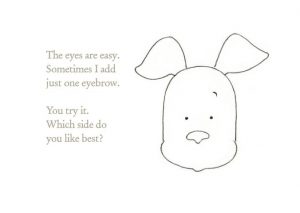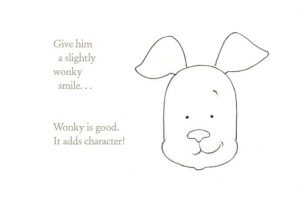 There he is! Although if you're anything like me then this is the point at which I started to doubt my artistic ability when I had a go myself!
Time to add a little bit of colour…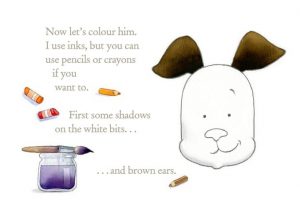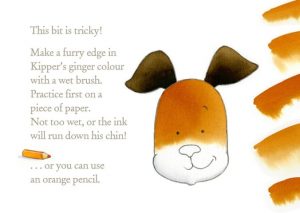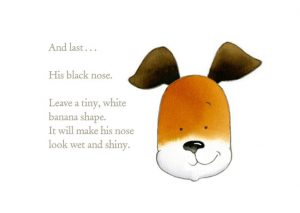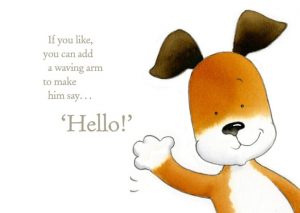 And that's how you draw Kipper! How did you do? We would love to see your creations. Email them to us at [email protected] or alternatively post them on Instagram and Facebook and tag @ivyslibrary. We will share a selection of our favourites.
We are also currently running a competition to win a copy of the 30th anniversary edition of The Blue Balloon. Click here for details on how to enter.
If you're unfamiliar with the book then click here to read our review.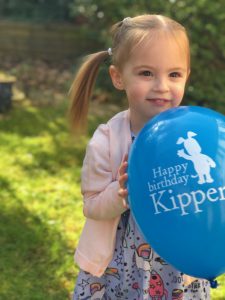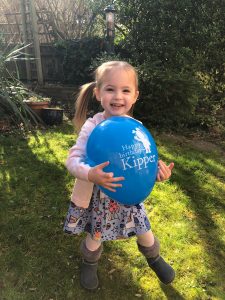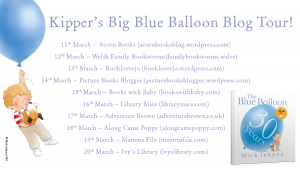 We'd like to say a huge thank you to Hachette Children's UK for inviting us to be a part of this blog tour, and to Mick Inkpen for taking time out of his busy schedule to show us how to draw Kipper. Thanks!