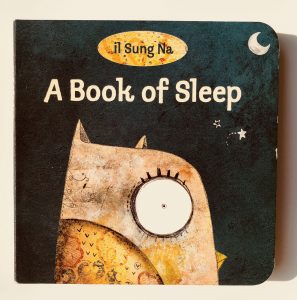 Bedtime has become a bit of a challenge at our house this week as Ivy has started chatting rather than sleeping when she gets in to bed.
This evening we have read this lovely little book about how different animals sleep. It's a short and calm read with beautiful illustrations showing koalas, elephants, giraffes, penguins and more having a snooze.
She went to sleep a little quicker than last night so who knows? It may actually have helped! What are your favourite books to encourage sleep? I would love to hear your recommendations.
Buy it now: http://amzn.to/2nda2An