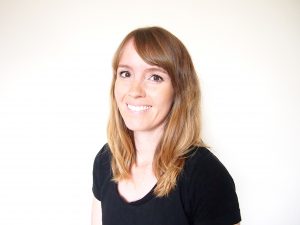 Tell us a little bit about yourself and your family
Hi! I'm Ruth and I am the owner/creator of The Little Black & White Book Project, monochrome animal illustrations for babies and toddlers in the form of books, flash cards, prints and accessories. After 6 years overseas in Singapore, we moved to Bristol in 2017 and I live with my husband and my little boy who is 2.
What is your son's favourite book?
My son is a real little book worm! We've read to him since birth and it's now his go-to activity every morning and of course at bedtime. His favourites change weekly but he usually comes back to the same few time and time again. So I'd probably say Paddington by Michael Bond would have to be right up there for him, but like most toddlers he's also really into Room On The Broom and Zog at the moment too, I think he likes the lyricalness (if that's a word?) of the stories.