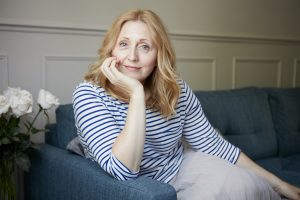 Tell us a little bit about yourself and your family
My name is Suzanne Hemming and I live in South East London with my husband Rich and our daughter Thea who is 5.  Before having Thea I worked in the TV and film industry, but now I'm a children's author.
What is your daughter's favourite book?
Well I do hope that one of my books would feature highly in Thea's top ten of favourites! Over the years she's made requests for many of Julia Donaldson's; we went through a stage where we read Rosie Revere, Engineer every night; and lately she really loves reading The Book With No Pictures by BJ Novak.