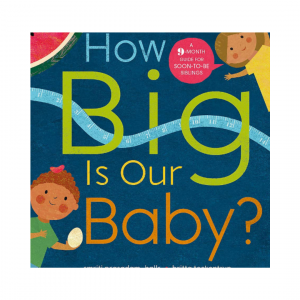 The prospect of having a new baby brother or sister can be both exciting and daunting for a toddler. A new playmate sounds fantastic but where will the baby come from and how will life change when it arrives?
When I found out I was having Ivy I bought a big book which told me what to expect from my pregnancy and beyond, and this gorgeous book is like a mini version of that for kids!
The early pages talk about what having a new baby means and how it might affect you. It addresses the fact you might be a little worried and emphasises that although life won't be the same, it will be better because there will be even more love and cuddles.