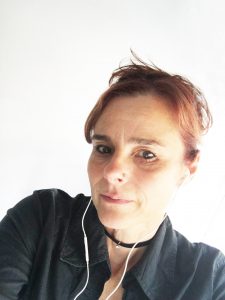 My typical working routine has changed enormously over the past year. Part of this is down to all the recent restrictions, but also because my youngest child left home in September and we started house renovations in February.
In the normal world, my days would include a mixture of working from home, travelling to schools and libraries to run workshops, and the occasional trip to London for meetings and socials.
But these days there are no journeys or jollies and all my visits have gone virtual.  So here's a flavour of how life has been for this author during the last 14 months.
My day starts around 7.15 with a cup of tea in bed from my lovely husband.