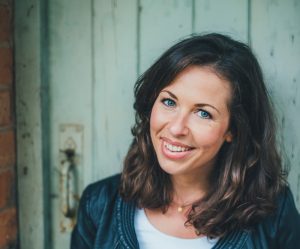 We are really excited to be part of the blog tour for the fantastic 'My Pet Star' by Corrinne Averiss and Rosalind Beardshaw. In this exclusive piece, Corrinne reflects on her favourite children's books which feature goodbyes…
I wanted to write a bit about books with 'goodbyes' in. If you've read My Pet Star you'll know that once the little girl nurses her star back to health, he's well enough to return to his home in the night sky and so, the two friends must say 'goodbye' as he takes his final flight from her bedroom window.
A 'goodbye' is often a sad event, so as parents keen to see smiles on our children's faces – it's likely we won't deliberately seek out a book which features separation and farewell. Or, we seek it out only at a time when it can help us talk about a very specific or serious loss experienced by the child.