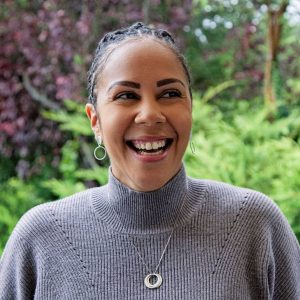 Established in early 2020, Formy Books is an independent family-run publisher, with a passion for own voices children's books. Formy Books is dedicated to delivering striking children's books by Black creators from across the diaspora. 
Here, Co-Founder Ebony Lyon reflects on the importance of accurate representation in children's books and tells us how Formy Books seeks to positively depict the richness of Black culture in the stories which they publish.
"Children need to see themselves reflected back from the books they read, yes. However we must ensure that the reflections are accurate, not distorted.
In her seminal essay, Mirrors, Windows and Sliding Doors, Rudine Sims Bishop Stated "When children cannot find themselves reflected in the books they read, or when the images are distorted, negative, or laughable, they learn a valuable lesson about how they are devalued in the society of which they are a part."